National Homeownership Month
Celebrate Homeownership with us!
Homeownership is the foundation of the American Dream and source of pride and accomplishment! We're happy to help educate buyers and assist with lending needs to make homeownership a reality!
---
Benefits of Homeownership
---
The Home Buying Process
Buying a home is an important milestone for anyone, but it can be intimidating when you're not sure what to expect. We've highlighted the main points in the home buying process to prepare you for what can and should be a very exciting step in your life.
---
Our Home Lending Products
Purchase

From fixed rate to adjustable loans, we offer a variety of financing options and terms to fit your budget.

Refinance

Take advantage of low interest rates to lower your monthly mortgage payment or shorten your loan term.

Cash-Out Refinance

Tap into your equity and use those funds to complete a remodel, consolidate debt, or cover a major expense.

Construction, Land & Bridge

We offer three financing options to help you build your dream home.
Home Equity Line of Credit

Tap into your equity to cover large expenses associated with home renovations, college tuition, consolidating debt, or other types of expenses.

Manufactured Home Loan

Mobile homes can offer more flexibility than traditional homes at a much lower cost.

WISH Grant

The WISH grant offers eligible low- to moderate-income households a matching grant of up to $22,000 that can be applied to down payment & closing costs.

Hobby Farms

A Hobby Farm Loan allows you to purchase a home with the land you need to get things growing.
---
Local Experts Here for You
Home buying can be an exciting and rewarding process, if you have the right team! Our locally based, highly qualified, full-service and respected mortgage team is committed to making home buying as smooth and simple as possible, whether it's your first purchase, or you're a seasoned buyer.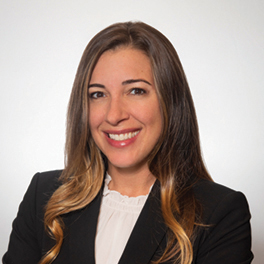 Olivia Brown
Santa Barbara County
Mortgage Loan Originator
NMLSR ID# 879698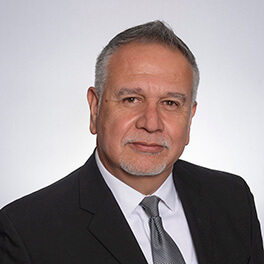 Ray Sosa
Ventura County
Mortgage Loan Originator
NMLSR ID# 337832
---