Behind Every Great Community is a Great Bank
Login to your online personal banking account
Login to your online business banking account
Login to your online
wealth management account
You will be redirected to our online Wealth Management portal, to access your account.
Your login ID is not valid. Please try again or create an account.
You know that new car excitement?
Introducing a totally revamped online banking experience.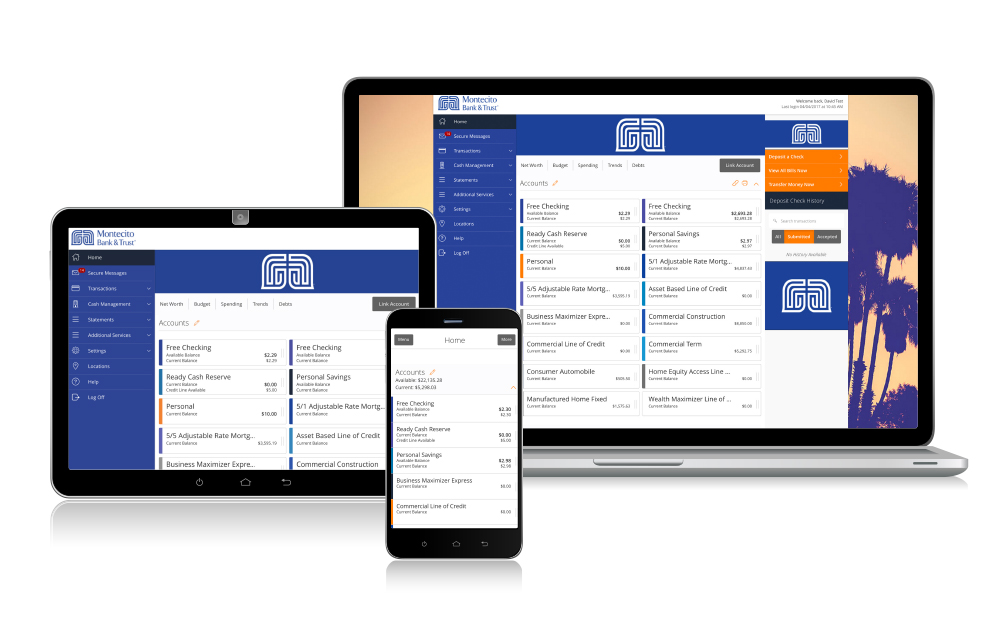 Looking to remodel?
Great rates on Home Equity Lines of Credit
Growth on your radar?
Loan options for businesses of all sizes