Looking to establish or rebuild your credit?
Manage your card in our credit card portal
Classic Secured Credit Card
Let's take the first step to building your credit – together!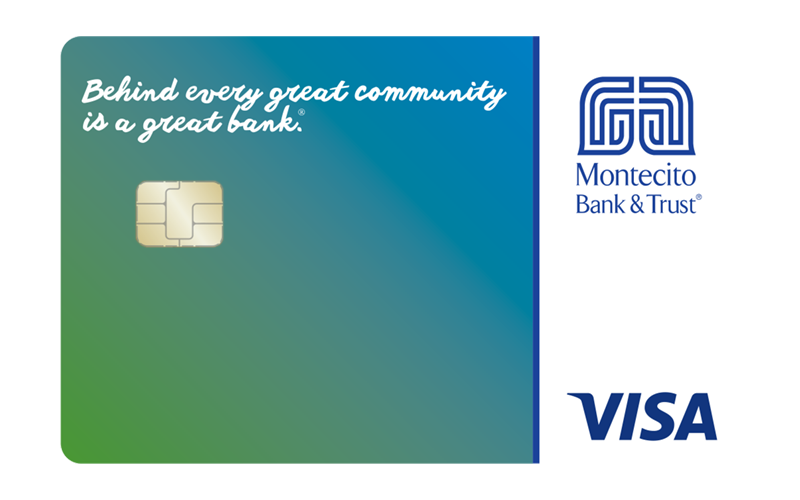 No Annual Fee
Build Your Credit
Online Account Access
Digital Wallets
---
How it works
1. Apply & provide a deposit

If approved, secure your line with an equal deposit. That means a $500 deposit for a $500 credit line. Or a $1,000 deposit for a $1,000 credit line.

2. Build your credit responsibly

Be sure to pay your bill on time. Pay your balance in full each month by the due date to avoid interest on purchases.

3. Convert to an unsecured card

Using credit responsibly across all your credit cards may qualify you to get your security deposit back and convert to an unsecured card.
---
CardControl
The mobile app that helps you control where, when and how your credit card is used.