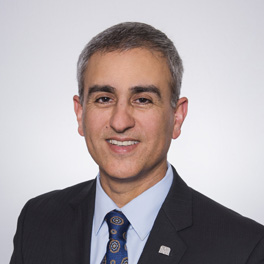 As the Branch Manager for our Regional Commercial Banking Office in Camarillo, Ali has over fifteen years of Business Banking and Executive Sales knowledge. His banking experience includes specialty banker, business development, and commercial lending for large banks.
Current Board Member of the Camarillo Chamber of Commerce
Current Board Member of the Boys and Girls Club of Camarillo
A long-time resident of Santa Barbara and Ventura counties and a member of CPA/LAW Society.
Attended Santa Barbara City College and Cal Lutheran University, majoring in Mathematics and Business Management.
Enjoys spending time with his wife and daughter and is an aviation enthusiast. He loves flying, photography, and riding his bicycle.
Ali is a strong believer of creating lifelong relationships with his team and clients.