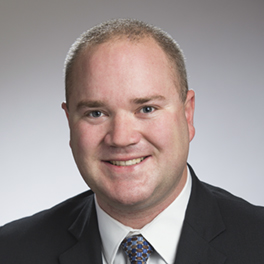 Born and raised in Ventura County, Nate Glyer has over 10 years of commercial and retail banking experience in roles such as Branch Manager and Treasury Management Advisor. He enjoys working in consultation with business owners and decision makers to develop a comprehensive cash management solution tailored to each client.
Attended California State University, Northridge (CSUN).
In his free time, Nate enjoys attending his son's sporting events and volunteering at his school.