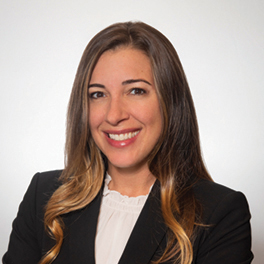 Mortgage Loan Originator
NMLSR ID# 879698
Olivia began her career in financial services in 1996 as a teller at a credit union. From there, she worked her way up from consumer loans to management to mortgage lending. She most recently worked for new home builders before returning to her passion for community banking. Her background in various mortgage lending roles and customer service allows her to provide a World Class Experience to her clients.
Bachelor of Business Administration, Business Management, University of Nevada, Las Vegas
She enjoys spending time with her family and loves adventure in music, food and travel.